Waste Sorting Plant (Municipal Waste)
Solution for sorting municipal waste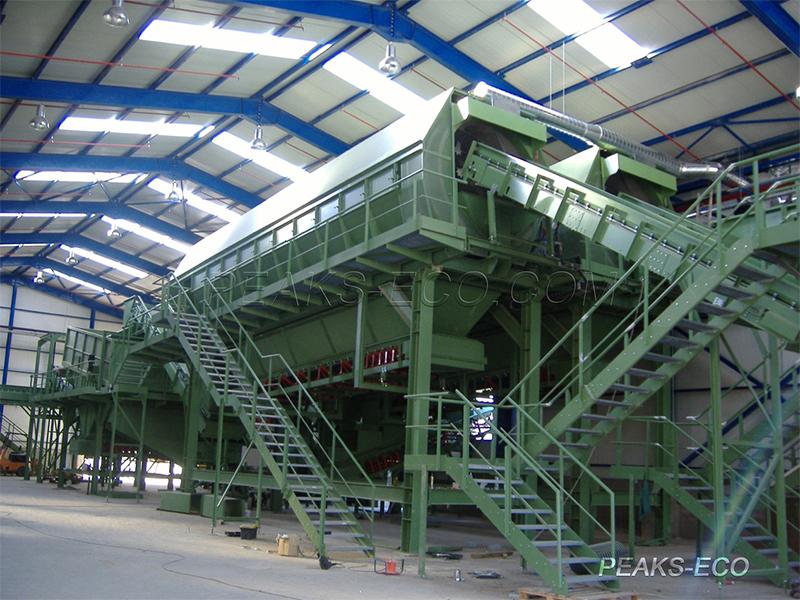 Municipal waste, also known as household waste, is most often comprised of discarded daily consumables and contains a mixture of wet and dry recyclable materials, organic and inorganic materials, and biodegradable materials.
Our waste sorting plant for municipal waste effectively reclassifies and recycles paper, plastic, metal, glass, and organic material for an efficient waste recycling.
Self-developed stand-alone equipment is also offered as part of the waste sorting plant. Equipment such as the shredder and optical sorting system are assembled using high-quality accessories, thus meeting customer requirements and saving production costs.