Certification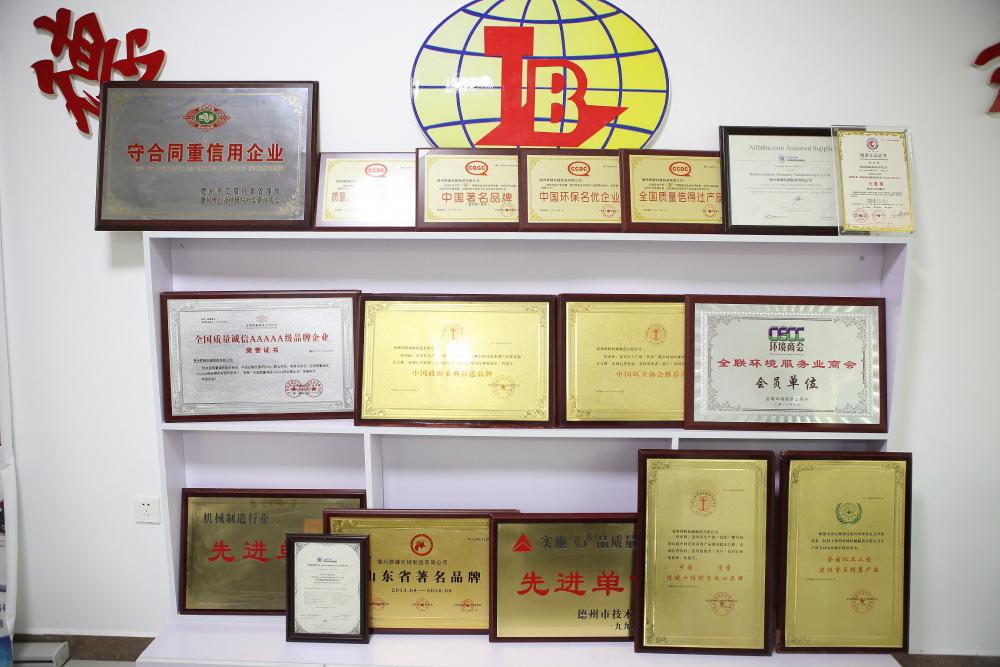 Qunfeng Machinery applies more than 20 years of industry experience in the production of complete sets of high-quality waste management equipment, including fully customized waste sorting, transferring, and incineration machines.
We have passed CE and five-star after-sales service assessment and have received ISO9001:2008 quality management, ISO14001-2004 environmental management system, and OHSAS 18000 certification.
Here you will see our collection of certifications.